Welcome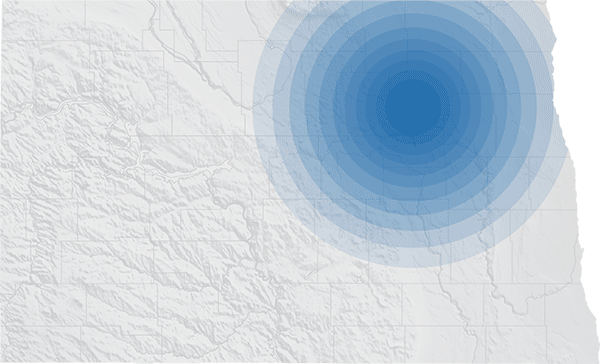 Blueline Seamless specializes in seamless rain gutters. We use the highest quality materials available to ensure that your home's gutter system is made to last. In addition, we also install soffit, fascia and trim metal--both new construction and remodel jobs. Other services include: gutter cleaning, installing gutter screens and roof venting.
Our business operates out of Devils Lake, North Dakota. We also enjoy being able to provide our services to the surrounding areas--typically within a 100 mile radius.
History
As many in the area probably know, Target Roofing merged with Tecta America Dakotas in the summer of 2014. Tecta America is a nationwide, commercial roofing company. Both of Target Roofing's commercial and residential aspects continued to operate under Tecta America until Novemeber.
As of Novemeber 28, 2014, Target Roofing's residential business, including both residential roofing and seamless gutters left to form two new and separate businesses: Lake Region Roofing and Blueline Seamless.
Meet the Crew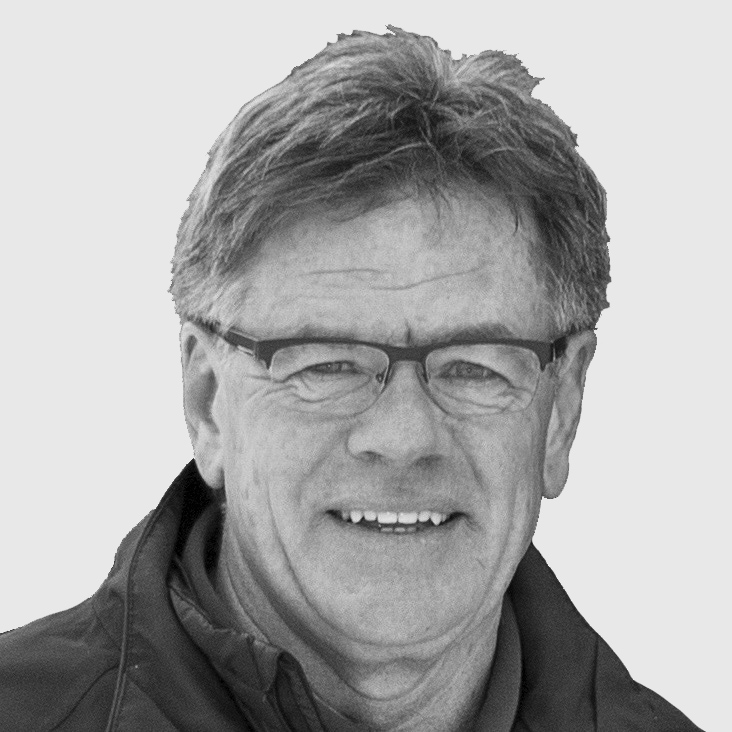 Chuck Olson
+701 230 3635
Chuck has over 40 years of experience when it comes to roofing and sheet metal work. A large amount of that time was spent managing residential roofing and seamless gutter crews at Target Roofing (now Tecta America).